My first trip out of the USA. I remember every detail like it was yesterday. I tagged along with my husband on a work trip. I PROMISED him I would stay out of the way. He was worried I wouldn't be able to find enough to do and he would have to leave his work meetings to be with me. After this trip, he never worried again. When I landed, I spoke to one of the other people in the trip. They told me when they were there, they took a full day excursion and loved it. I immediately went to the room, googled it, and found one for Windsor Castle, Stonehenge and Bath. Can you get any better than that?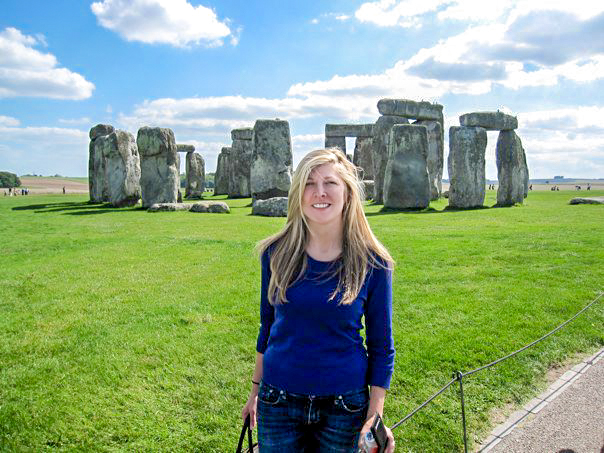 The Tour
In London, the guides actually have to go to tour school. Ours was super knowledgeable, and told us about everything while on the bus. It is a really long day, but worth it.
"Stonehenge was built possibly by the Minoans. It presents one of Man's first attempts to order his view of the outside world."
Stephen gardner
Stonehenge
The bus ride with explanation of how the rocks were brought to the site, how long they had been there, their original purpose, etc. is what is so special about this site. Beware- there are only porta-potties there. They are nice ones, but literally nothing here but Stonehenge. Plan you bladders in advance!
Windsor Castle
There is a tour you can do through this castle and it is pretty much exactly the same as it has been for centuries. You can see the changing of the guard, and walk through all of the rooms on display.