Paris is truly the most wonderful city you can imagine. Flights are really cheap in the off-season, and so are hotels, yet locals are not overwhelmed with tourists so the experience can be very memorable and unique!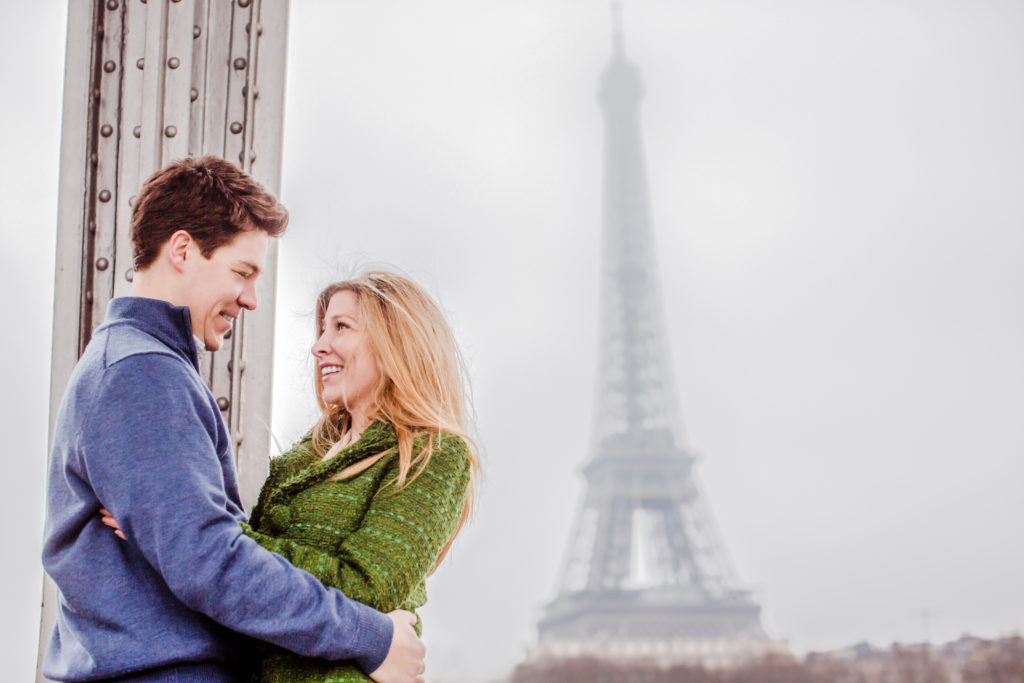 "When good Americans die, they go to Paris."
OSCAR WILDE
Everyone has that city where they feel that their heart is. I have a few actually, and Paris is one at the top. Granted, I have been in the off-season when tourism is low, and I only dealt with locals. I have heard from many of my friends that the locals can be rude during the busy season, as the town is overrun with tourists. I actually get that. It is a city where people actually live and work. I love a vibrant place where coffee drinkers read the paper at cafes on their way into work.
Paris to me is a mix of Italy and London. It has a good mix of a metro system, yet it has that old world charm of a lace like Italy. Truly the best of both worlds.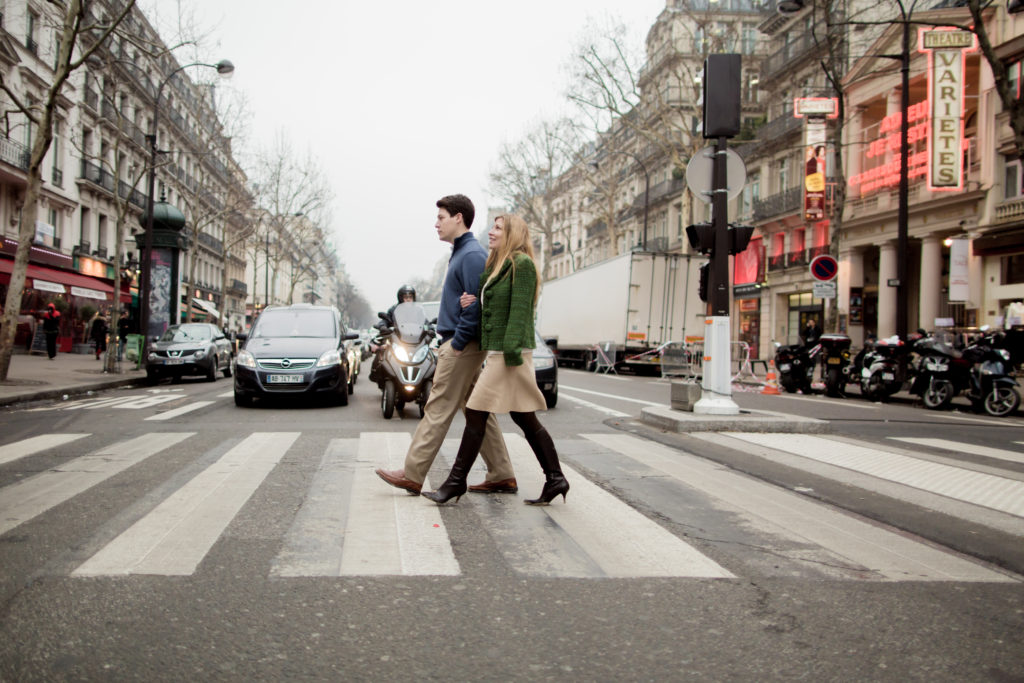 Of course, you can imagine, you have to see the Louvre, and a few museums even if you aren't into that. There are 130 museums in Paris, so you can likely find something that interests you.
If you are there with someone in a romantic way, you have to put your name on a lock and put it on a bridge. We did not plan ahead, but if I have, I would have made on before I went as opposed to buying one from an illegal vendor when I was there.
If you decide to go in the off season like winter, you can go ice skating in front of the historic Hotel de Ville. All the little French children giggling with such delight, it makes you so hay to be there.
Food
The food and drink in Paris is so lovely.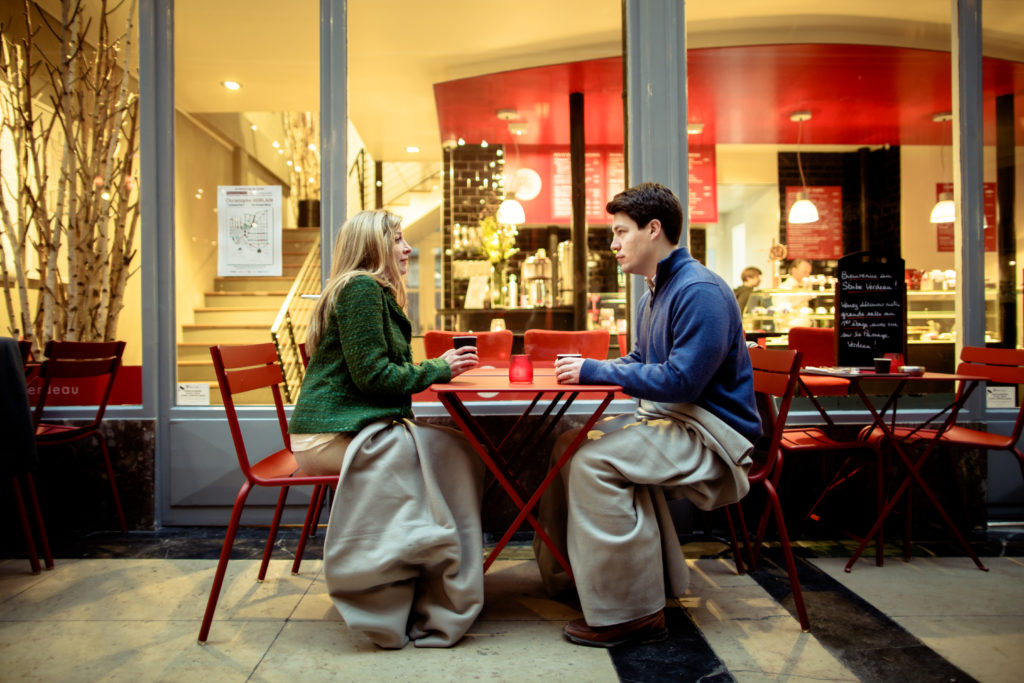 The food is so good almost everywhere you go. With it being very touristy, you still want to check with the locals on the best laces to eat- not all food is created equal. Some come with a view, some are known for the food. Shake it I and do a bot of both.
Tourists
One of the more touristy things that are still great is the hop-on hop-off buses and the sunset boat ride down the river. You are under the Eiffel Tower when it lights up at night, and it is just breathtaking.
There are so many different laces to stay in Paris, and each has a different vibe. You can go to the city many times, and if you stay in different quadrants, you won't even feel like you are visiting the same place.