Cape Town is one of the most international cities in the world. It is such a wonderful place, especially for English speakers as EVERYONE seems to know English.   Beaches, wineries, animals, food- all some of the best in the world and all in one place!
Getting There
I am fortunate enough to live in Atlanta, which is the home of Delta Airlines. We fly direct to most places, although Cape Town did not have a direct flight. A tour driver we had said the Cape Town airport was in trouble a few years back, so the CEO sold many of the international terminals. Who knows how true that is, but you can certainly feel there are few flights there when you go to book. We took a direct flight from Atlanta to Johannesburg. I actually preferred the length of flight over a shorter one to Europe. When I fly to Europe, I am so excited that it takes me some time to fall asleep. but the time I get to sleep, it is only about 5 hours. With this flight, I have time to fall asleep and get 8 hours. Of course, that is if you can sleep on a plane.
When you land in Johannesburg,  there are varying opinions on safety. If you are a cautious traveler, be aware that those thoughts exist. We needed to stay overnight and were flying out the next day. We stayed at a super cheesy Vegas style hotel called "Emperors Palace" which resembled Caesars Palace.  For goodness sake, it had a Hooters inside! But it was exactly what was needed for us. We were getting in late, they have a free shuttle every 15 minutes to and from the hotel, and 24 hour food. There was one local restaurant there in addition to the other ones. One night sleep in a clean room with a comfy bed, and back to the airport we went.
A short flight away, and you are in Cape Town.
Cape Town is a beautiful airport and uber is used there. You can order an uber from the terminal or take a cab. It is very accessible.
Where to Stay
Depending on the time of year, it varies on how difficult it is to find a place to stay. The Victoria and Alfred (V&A) waterfront is one of the more popular places to stay and for good reason. There are restaurants, boats, shops, all walking distance from each other. There are also multiple Uber pickup stops there, and the hop-on hop off bus stops there. It is also one of the more expensive places to say, so not best if on a tight budget.
The further you get from the "Waterfront", the easier it is to find accommodation and better pricing. The hop-on, hop-off bus does take you around the full cape until around 7 PM.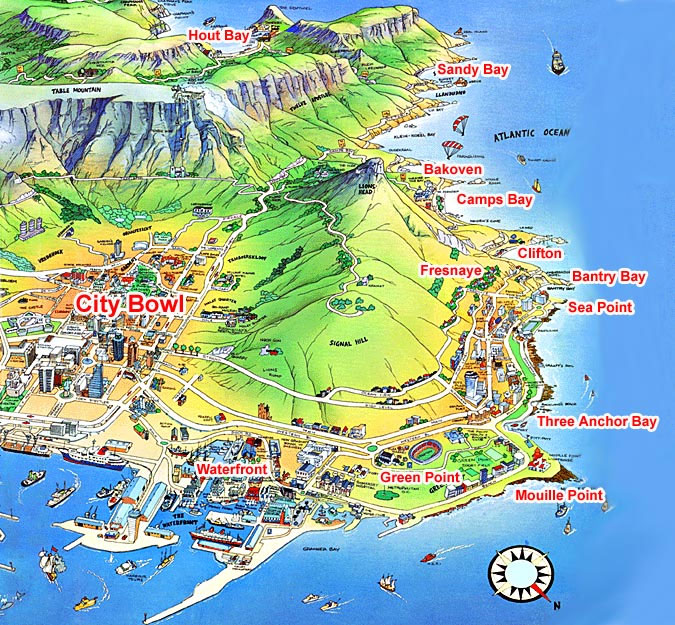 Bantry Bay
Below is a picture of Bantry Bay in the middle of Summer on a holiday. All of the locals are out, playing soccer, getting in the water- it is magical. New construction of modern homes line the beach, and you get such a beautiful view. It is much more of a quiet scene at night, compared to the Waterfront. Camps Bay, Clifton and Sea Point are similar. The further you go out from the "Waterfront", the more serene it is. When I was originally booking, I had a difficult time understanding the travel agent. She kept saying "The Waterfront"- well, to me that just meant by the beach! That is why I included the map- it is an actual place…
Hout Bay
Hout Bay is the most humbling part of the Cape. You will see shacks made of sheets of aluminum mixed with nice condos on the water. The pier area in this area so was so refreshing to see how different it was than the "Waterfront". You can go to seal island from this area, which is a rock literally filled with seals. It doesn't take but about an hour, and if you buy the hop-on, hop-off bus package, it is included.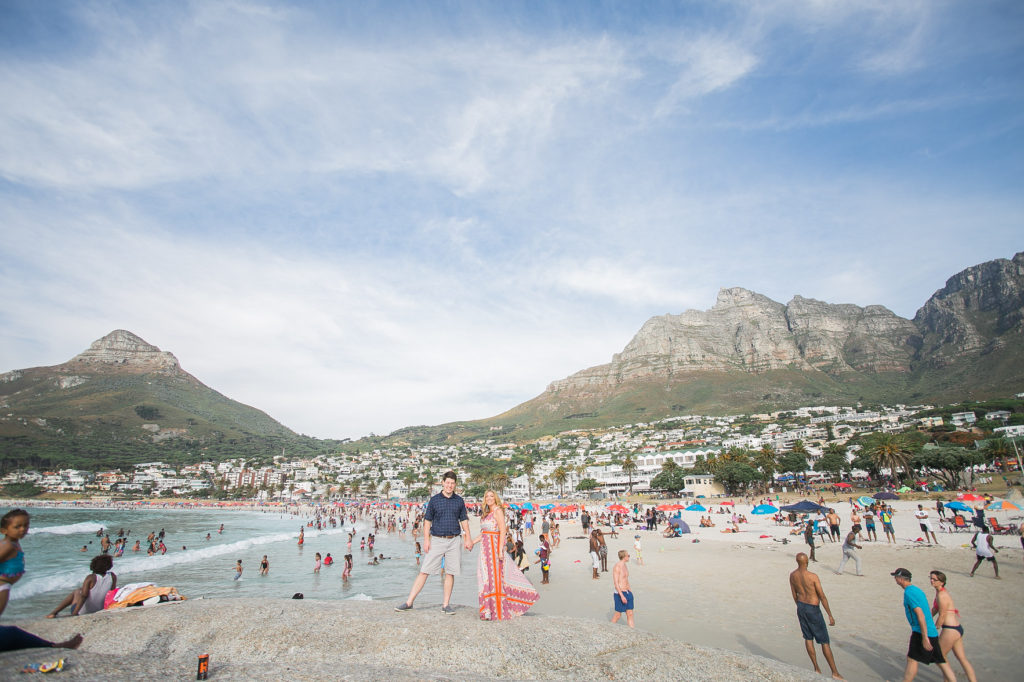 Air BnB
The time of year we were going, most hotels were booked, especially near the "Waterfront". We decided to try the AirBnb route. I always find this to be a risk- you just never know as they can cancel on you. I booked a hotel in Bantry Bay with a cancellation that was close to the day we were leaving just in case. Our host was amazing.  The townhome we stayed in was in Waterkant, which is the LGBT friendly area of Cape Town that was also walking distance from the waterfront. Our host was so hospitable. He lived in Germany and wrote the below to me before I came: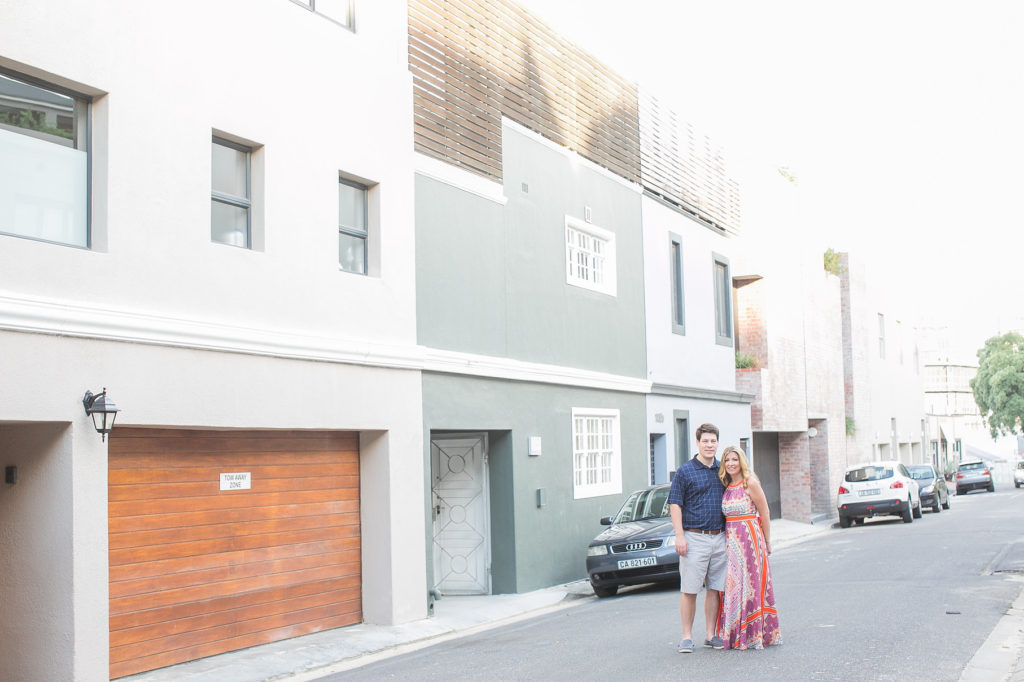 "Here are some recommendations for your 3 days in Cape Town.
It sounds touristy as well, but I recommend to do the hop-on-hop-off bus tour. You should take the Blue Line and go all the way. You will see a lot and get explained a lot. And you can hop of where you believe it's worth it:
https://www.citysightseeing.co.za/cape-town
Best to get onto the bus is at the Tourist Office in Burg Street. An Uber will get you there from the house in just 5 minutes.
The bus tour is especially great if you don't have a car while in town. If you do have your own car, I recommend you instead do the red line tour and do the Cape Peninsula on your own by car.
Let me know if you have your own car and I will give you some different advise that involves more activities outside the city.
Within the city, you should definitely get onto table mountain if the weather is fine and not too much wind. You should rather plan the morning for that as in the afternoon you often clouds on top of the mountain (the famous table cloth). You should book tickets for the cable car online to avoid long queueing (it's peak season!): http://www.tablemountain.net/content/page/rates
You said you want to go to the V&A waterfront and you surely should do that. If you want to combine that with some history, you can go by ferry to Robben Island where Nelson Mandela was imprisoned. It's fascinating, but it takes you half a day. And you have to pre-book tickets: https://webtickets.co.za/events/tourism/robben-island-museum-tour/76219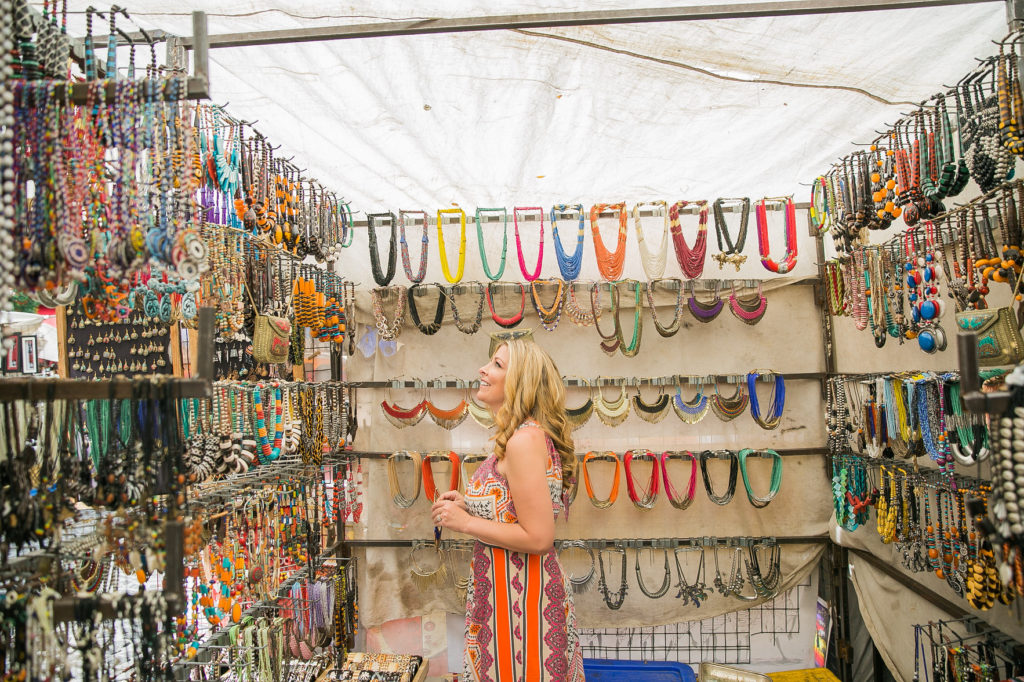 The more authentic shopping experience is Long Street. Go there by day and just walk up, have a coffee and see some local brands. You may also want to go to the parallel street (Bree Street) which is the upcoming hip street in town.
From Long Street you can take a stroll into Company Gardens and the SA Parliament. All a very impressive setting. Close to there you may want to have an afternoon tea at the Mount Nelson Hotel. A very colonial venue with fantastic cakes: http://www.belmond.com/de/mount-nelson-hotel-cape-town/
That's it for now – and I fear already too much for just 3 days."
Who can get better than advice like that?! The place was called "Waterkant Views" if interested on AirBnb.
Another fun experience that seems cheesy was the sunset cruise at the Waterfront. It is spotty with the weather- the weather in Cape Town can be windy, so you really have to go on a good day. The views from the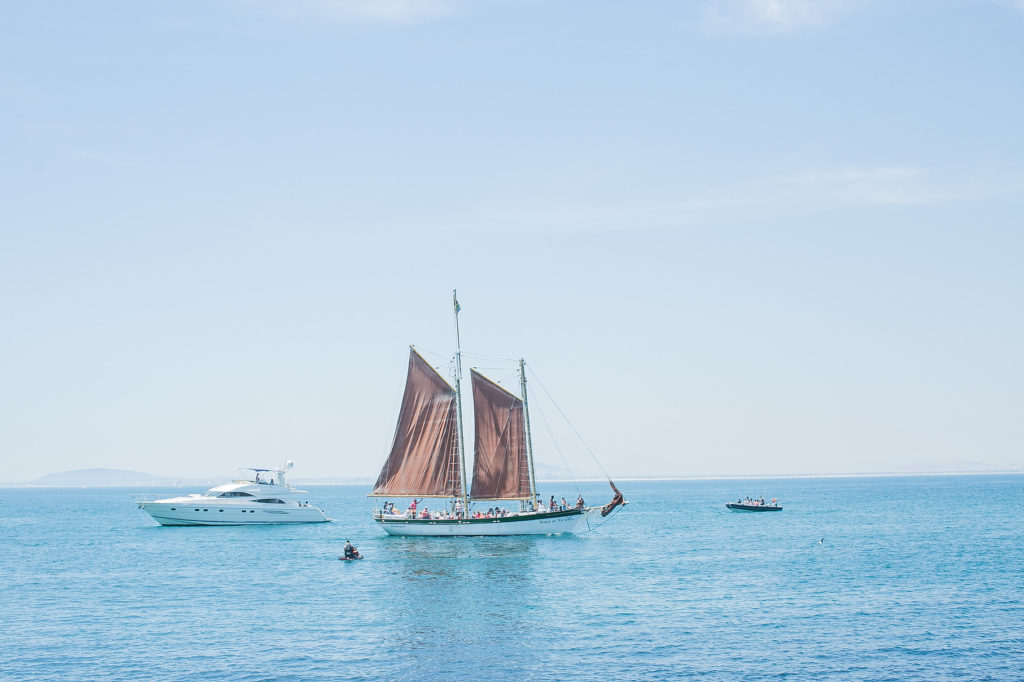 boat are amazing, and there is people from all over the world on the boat. They also have a glass of cheap champagne for you and alcohol if you want to purchase it.