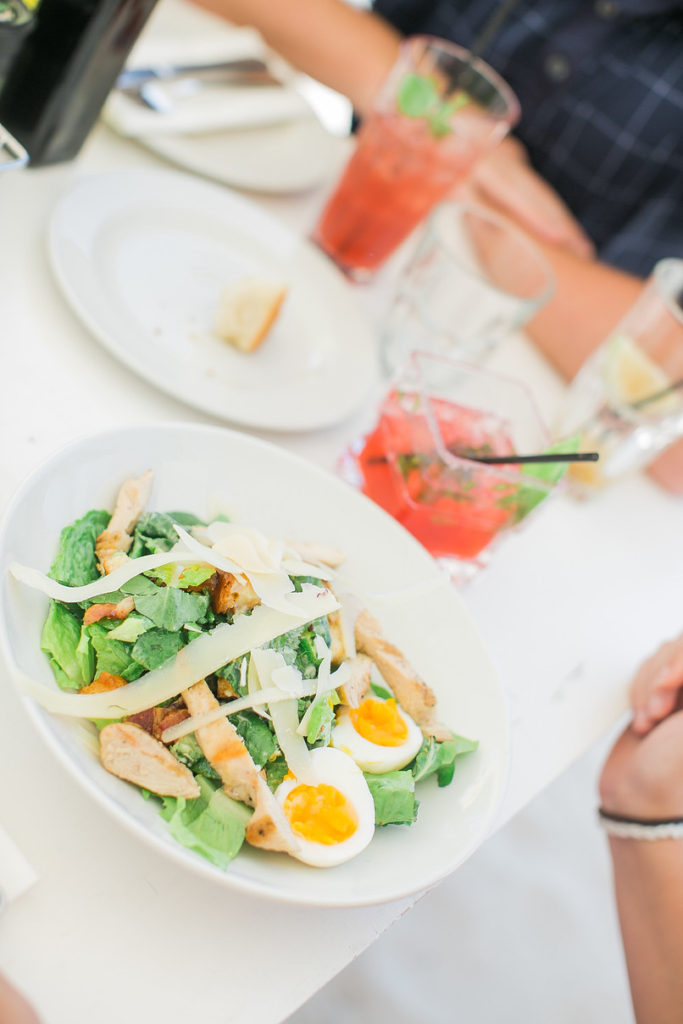 When it comes to food, Cape Town offers the most amazing restaurants. But you definitely have to make reservations in advance for busier times of the year. One food I highly recommend for some time in Africa- Ostrich. It is a red meat, but it is very lean. When you go to the doc there, they tell you to lay off the red meat and eat more ostrich. It is lean and de-lish!
Eating at the Victoria and Alfred Waterfront is expensive and you are really paying for the vibe and the space, but I personally love to be in the thick of the action. I had Ostrich at Karibu, and while it was pricey for what you would pay elsewhere, it was quite good. It was a good stop if you want to eat in the Waterfront. http://www.kariburestaurant.co.za/

The best restaurant in Cape Town is the best in Africa and the no 26 best in the world: The Test Kitchen (http://www.thetestkitchen.co.za/). You will be amazed for both lunch and dinner. The problem is that reservations are booked the month in advance on a certain day and start at 8 AM. This is in the middle of the night in the States, so that can be difficult. In December, when the reservations opened up in November, every date was full by 9 AM. If you are serious for this, plan accordingly.

One of my favorite restaurants is Manny Epicure (http://mannaepicure.com/). An easy relaxed setting, great at all times of the day.

If you love burgers, try the Royal Eatery: http://www.royaleeatery.com/

If you prefer a beach club setting in the sand, go for The Grand: http://www.grandafrica.com/GrandCafeandBeachCapeTown.aspx. This has some of the most beautiful views I have seen. You go out and have your feet in the sand as you dine. We went for lunch, and were able to move right to the front. The food and drinks were light and refreshing, which is exactly what you want on the beach.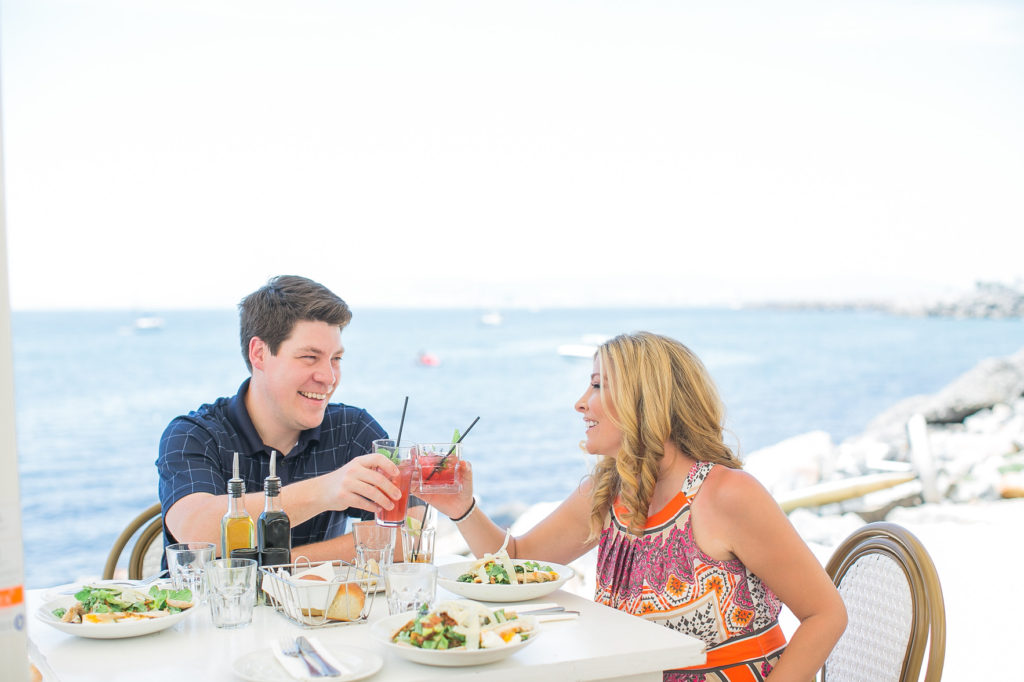 And if you are into quirky, Kloof Streethouse is the place: http://www.kloofstreethouse.co.za/

One of my favorites is lunch at the round house in the picnic area. Picnic sounds uncomfortable, but it's not at all. It's at tables: http://theroundhouserestaurant.com/ and the view is amazing.