I was raised in one of those families that went to Spring Break in the same place every year, although I had the soul of a traveler. I finally took my first trip out of the country to Brussels and London, and as I expected, I was officially hooked! For me, planning the trip is just as much fun as the actual trip itself!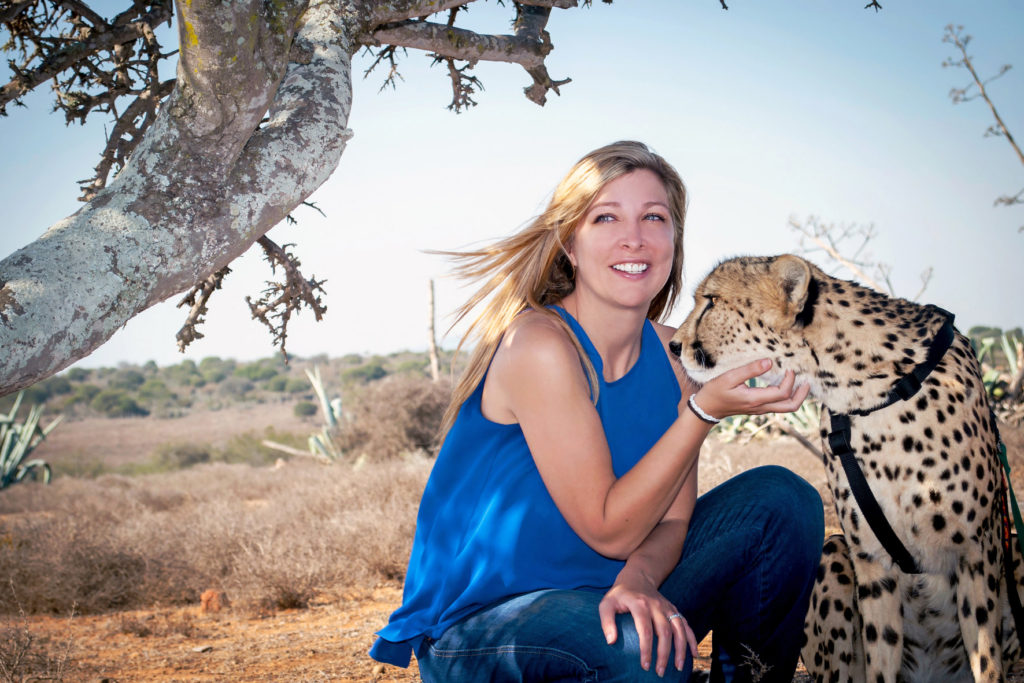 "The world is a book, and those who do not travel see only a page"- Saint Augustine
Traveling can be so different for everyone, and it is important to find your own style. In most cities, there is literally something to do regardless of what your taste is. Find what works for you!
This page focuses on the trips I have taken, the pros and cons, food, wine, to-do lists, and what I can't wait to do for the future!
I hope its helpful to you!
Ariane